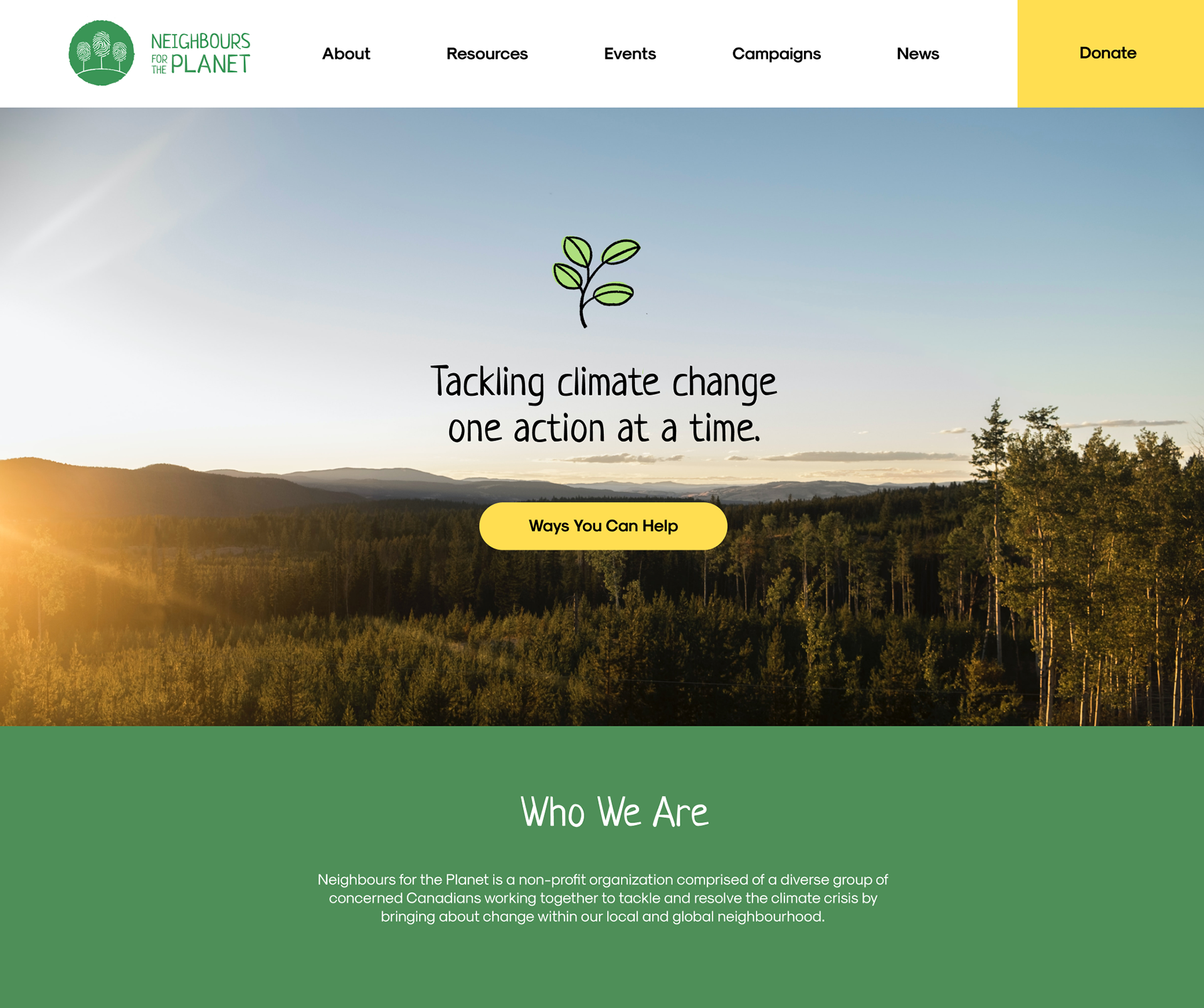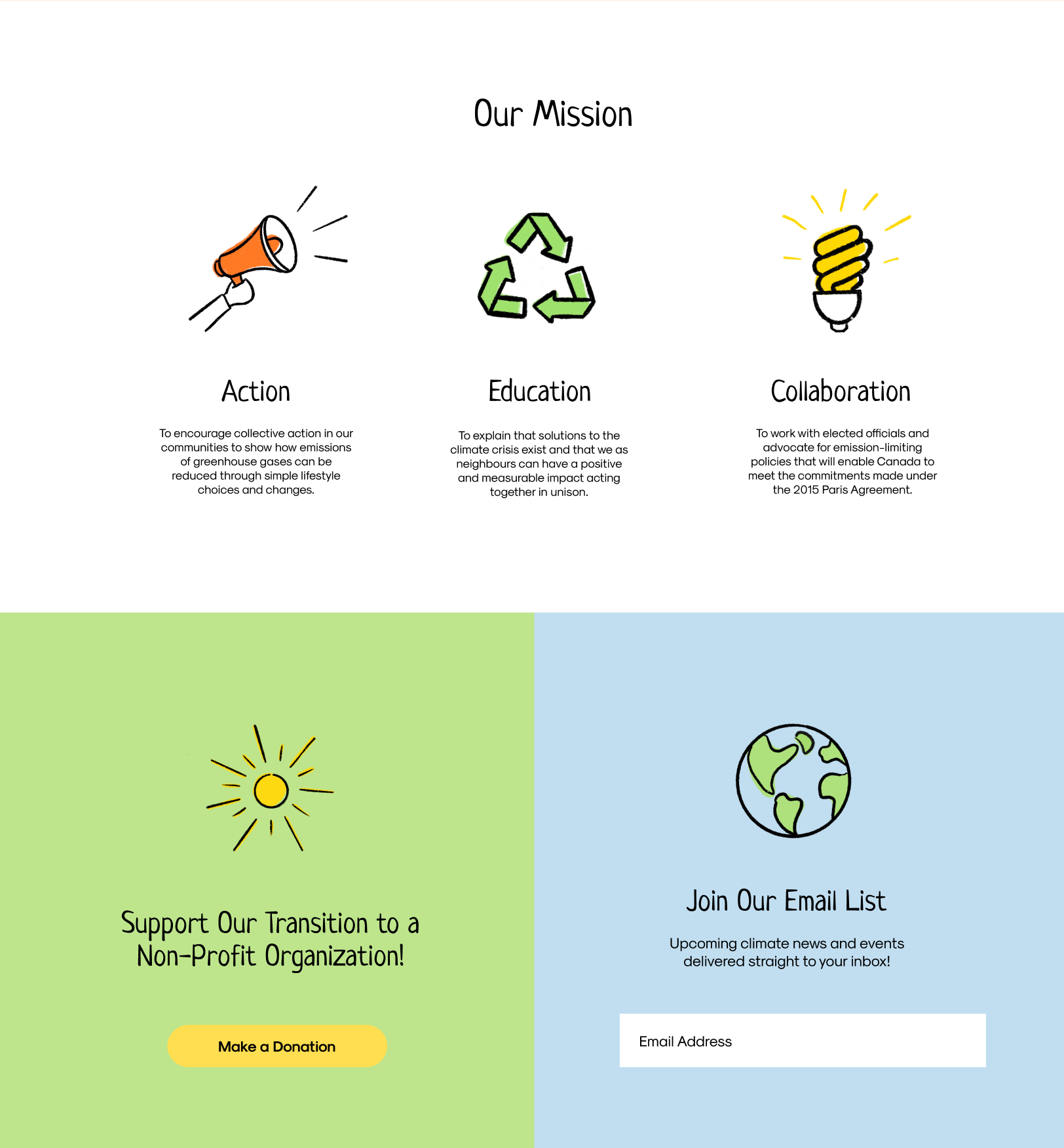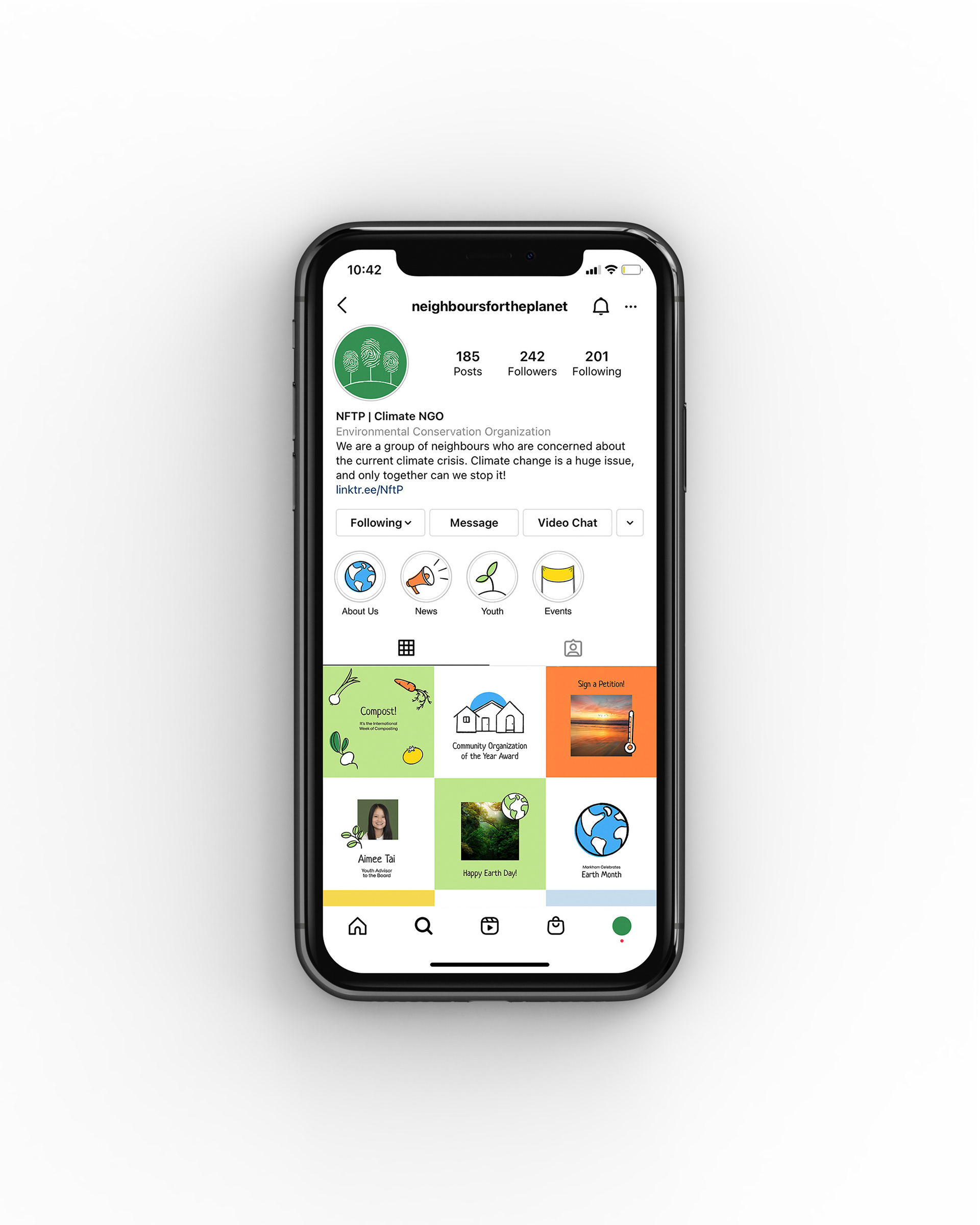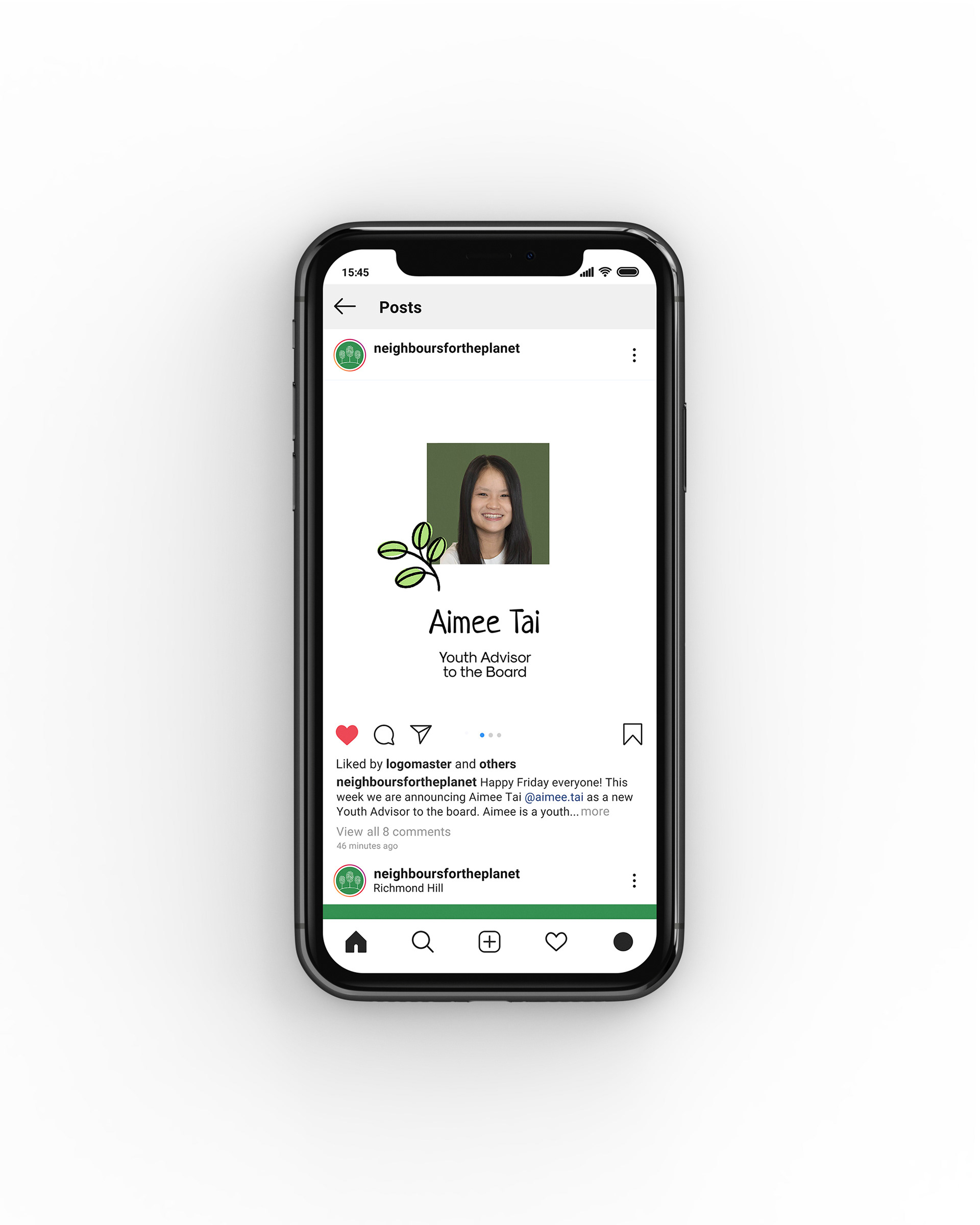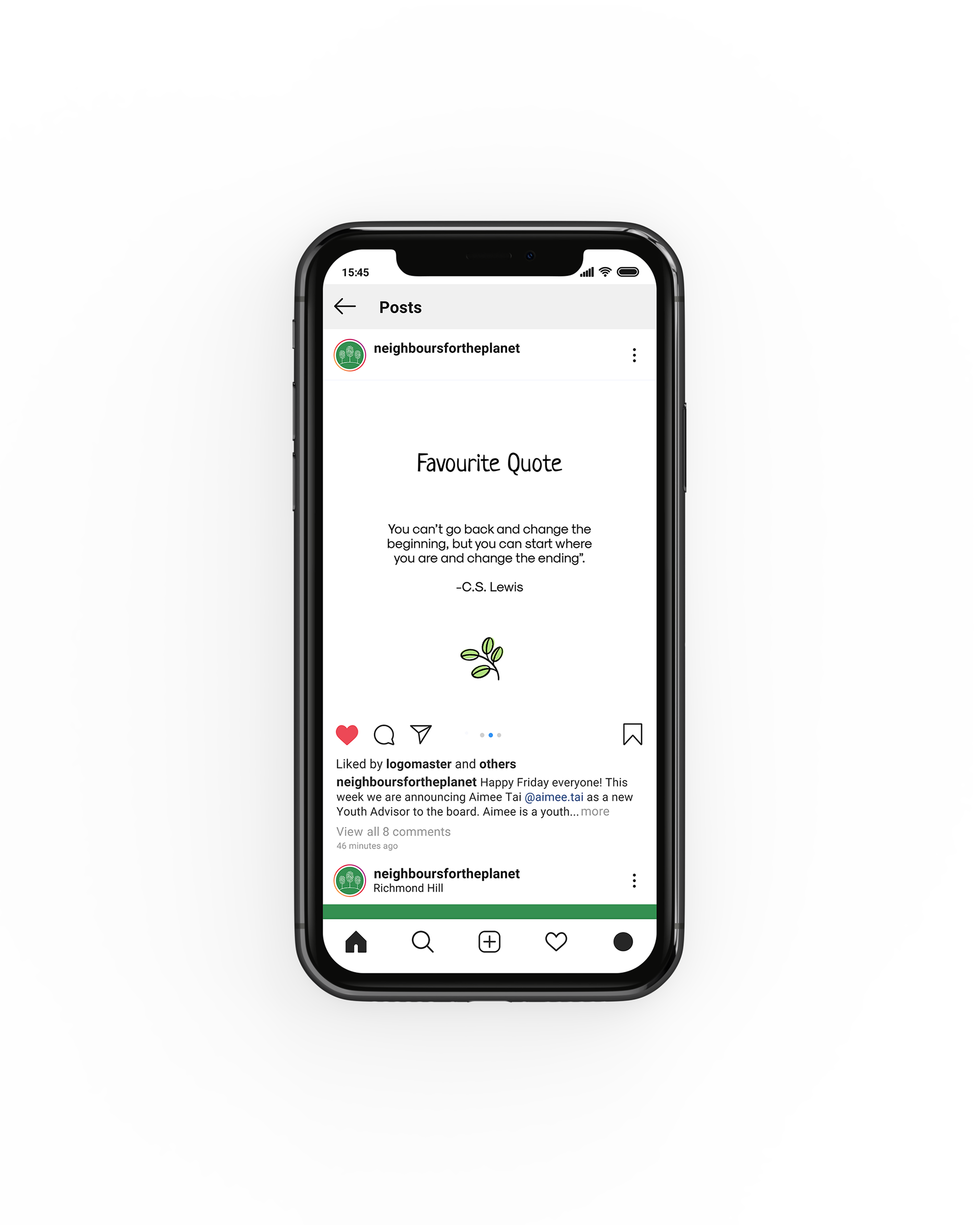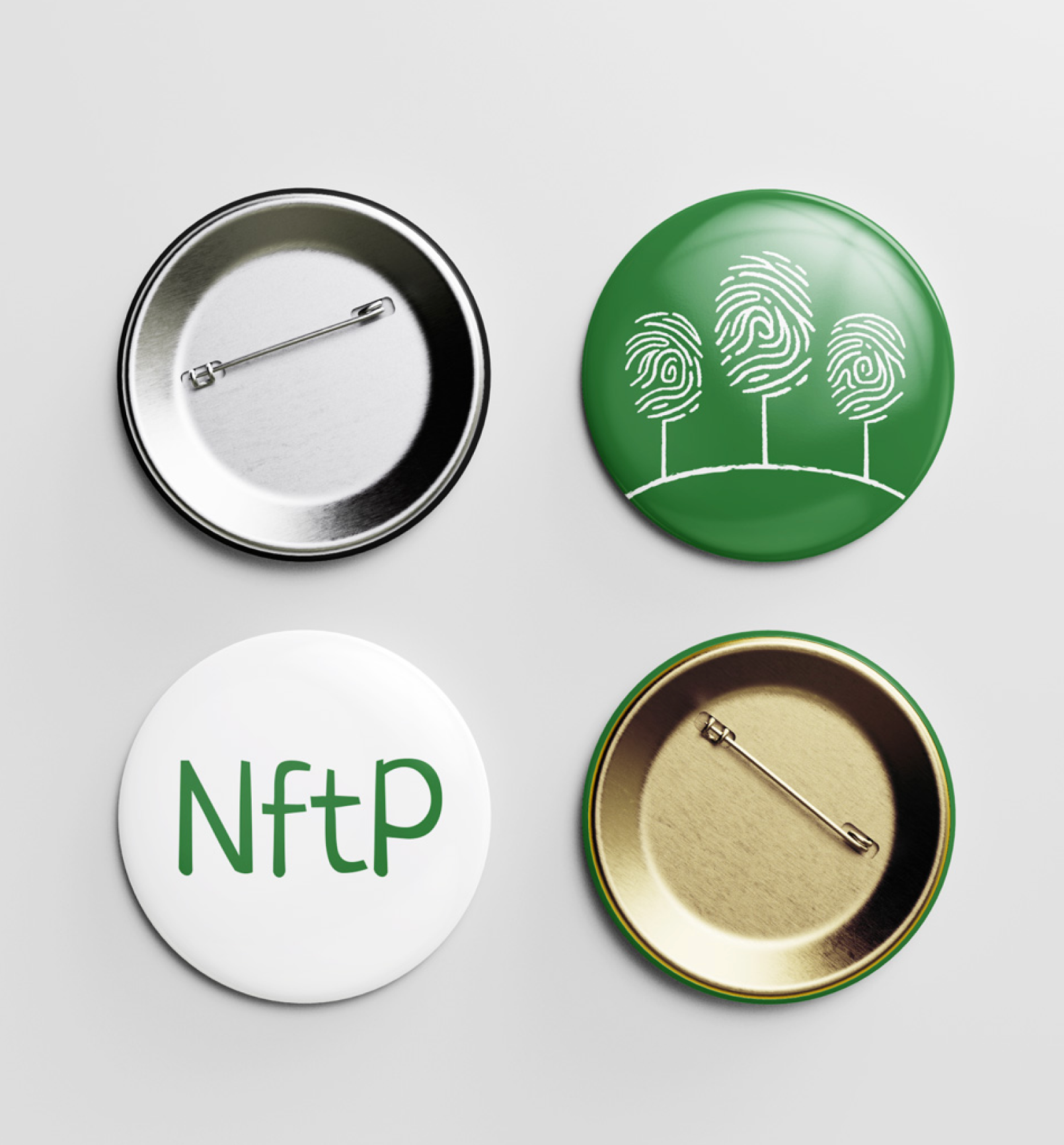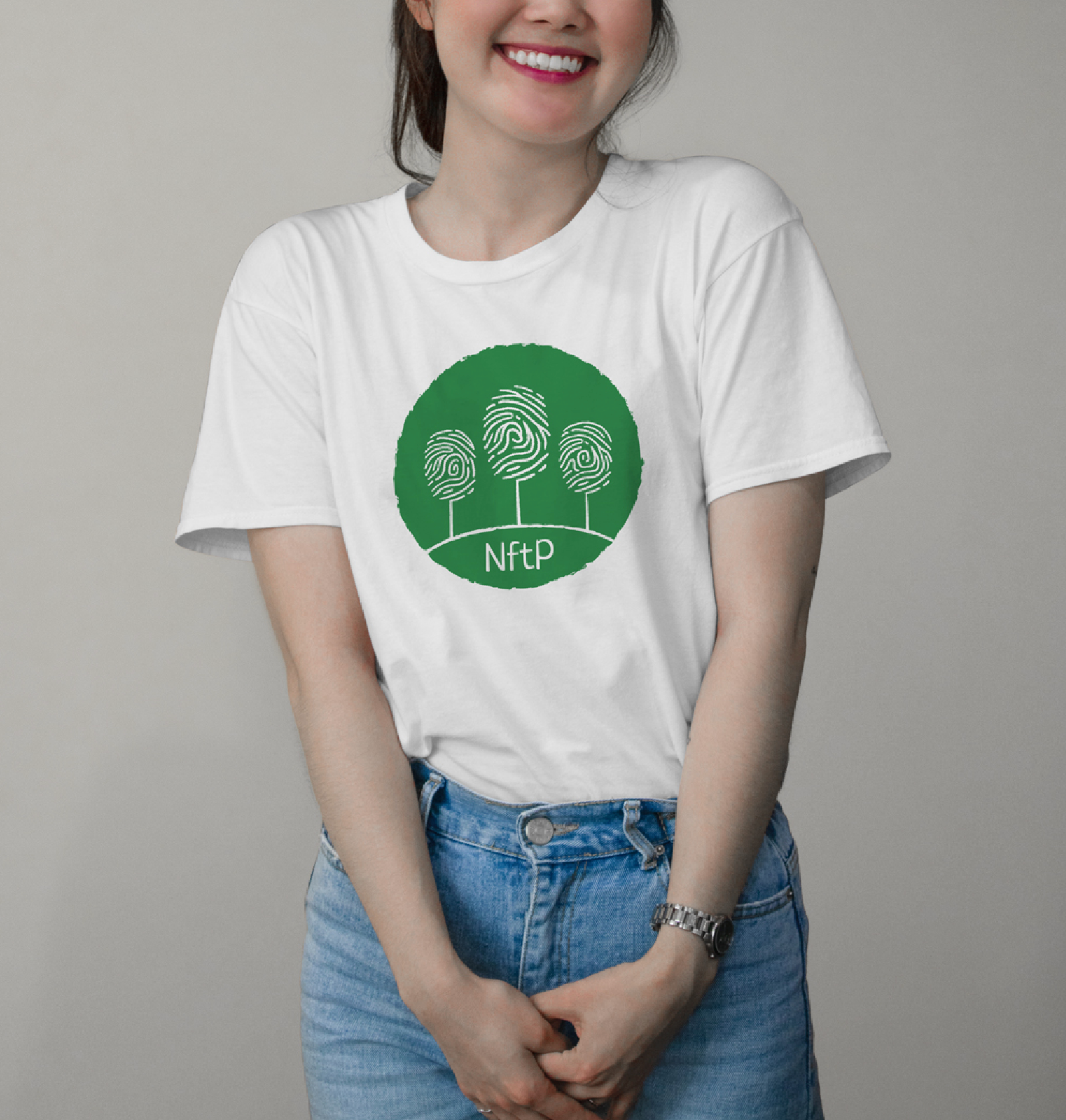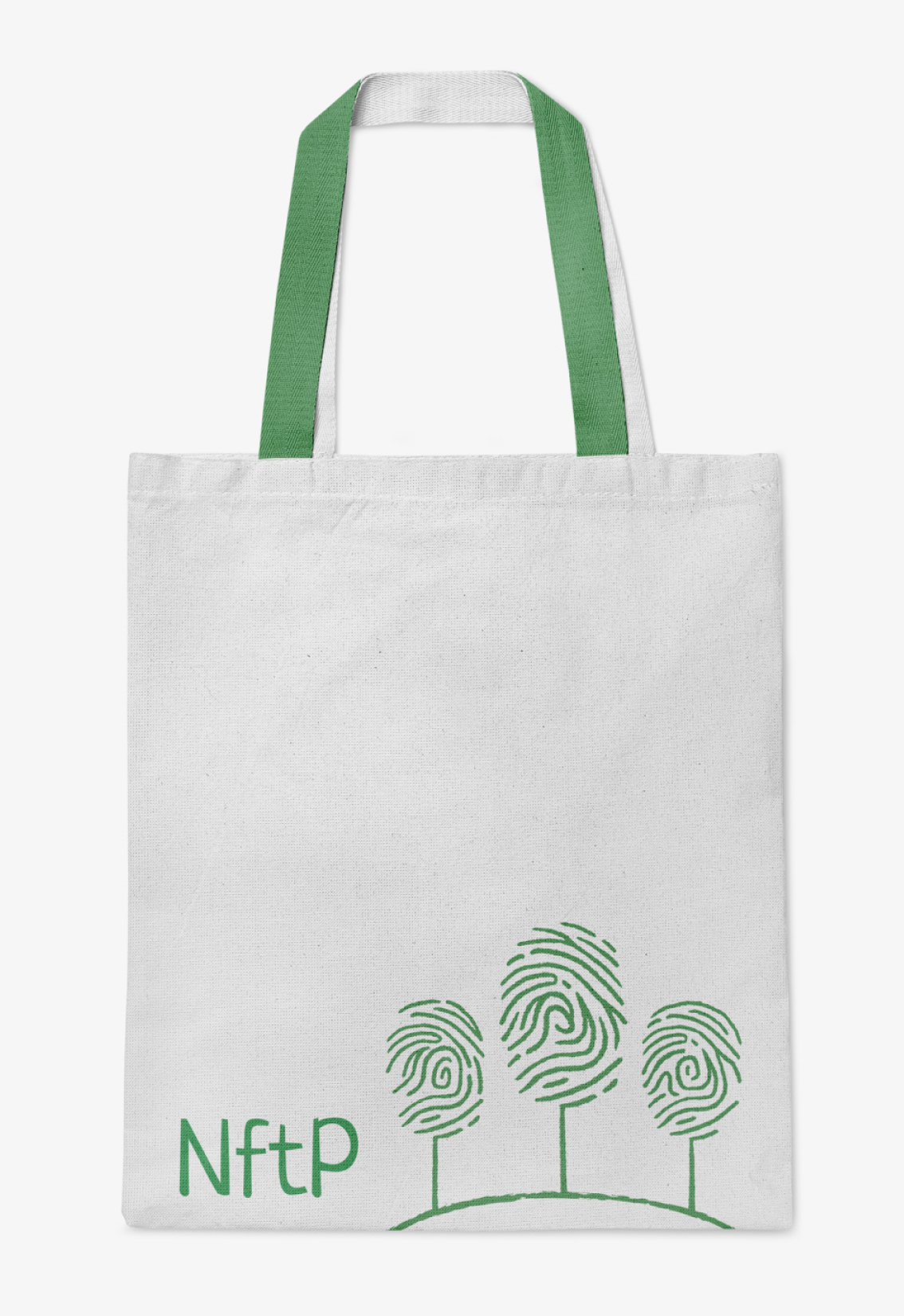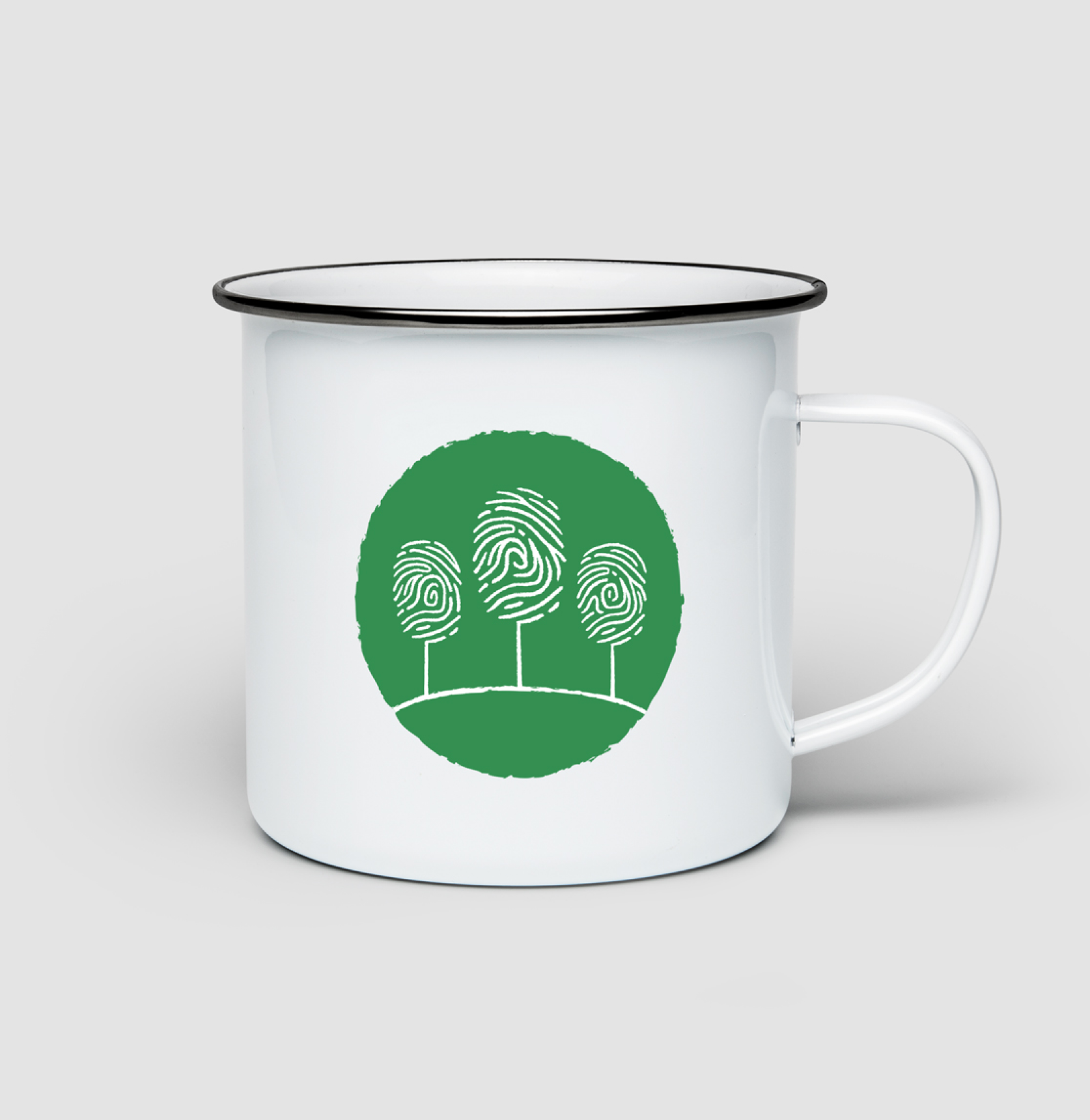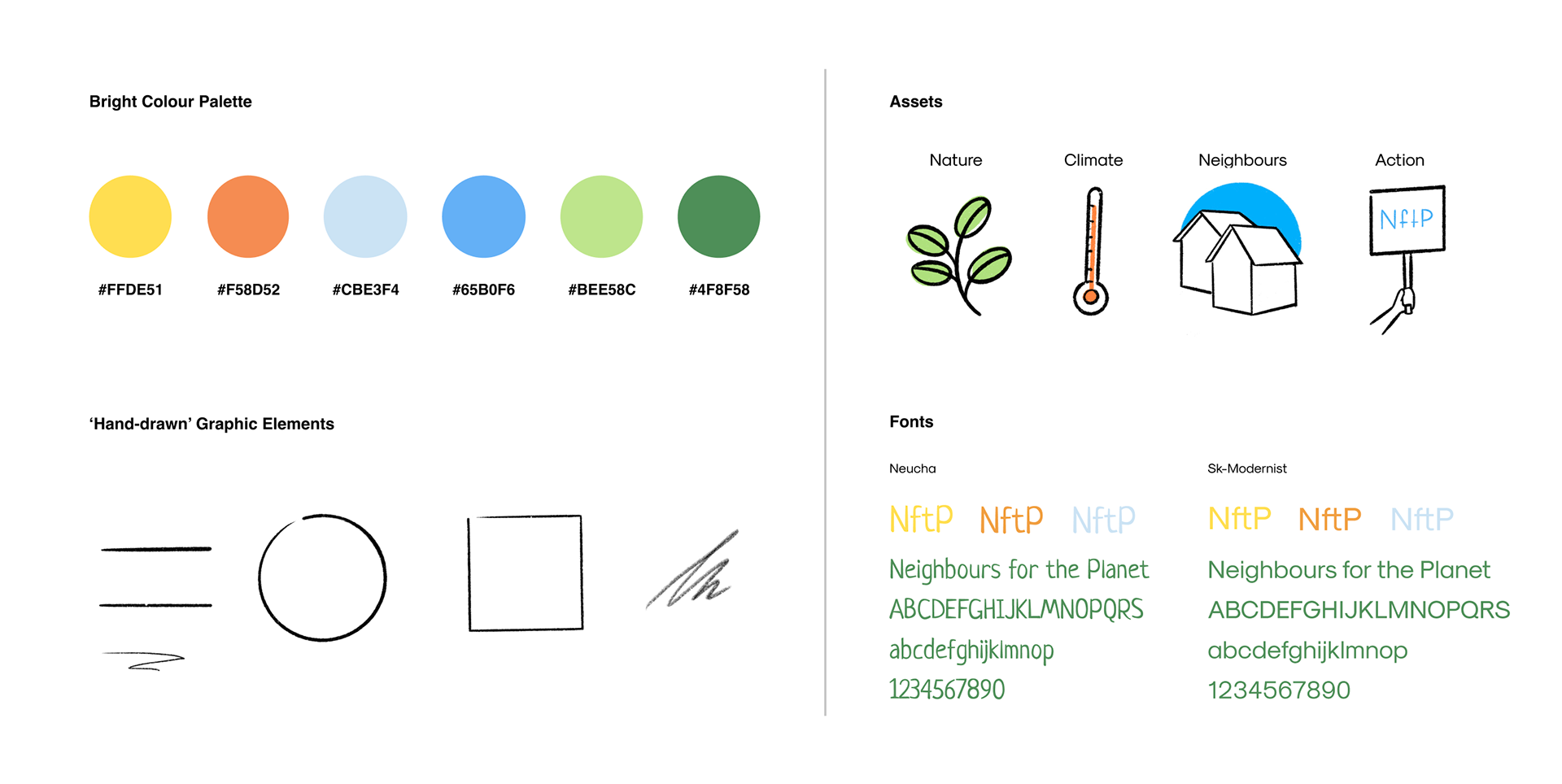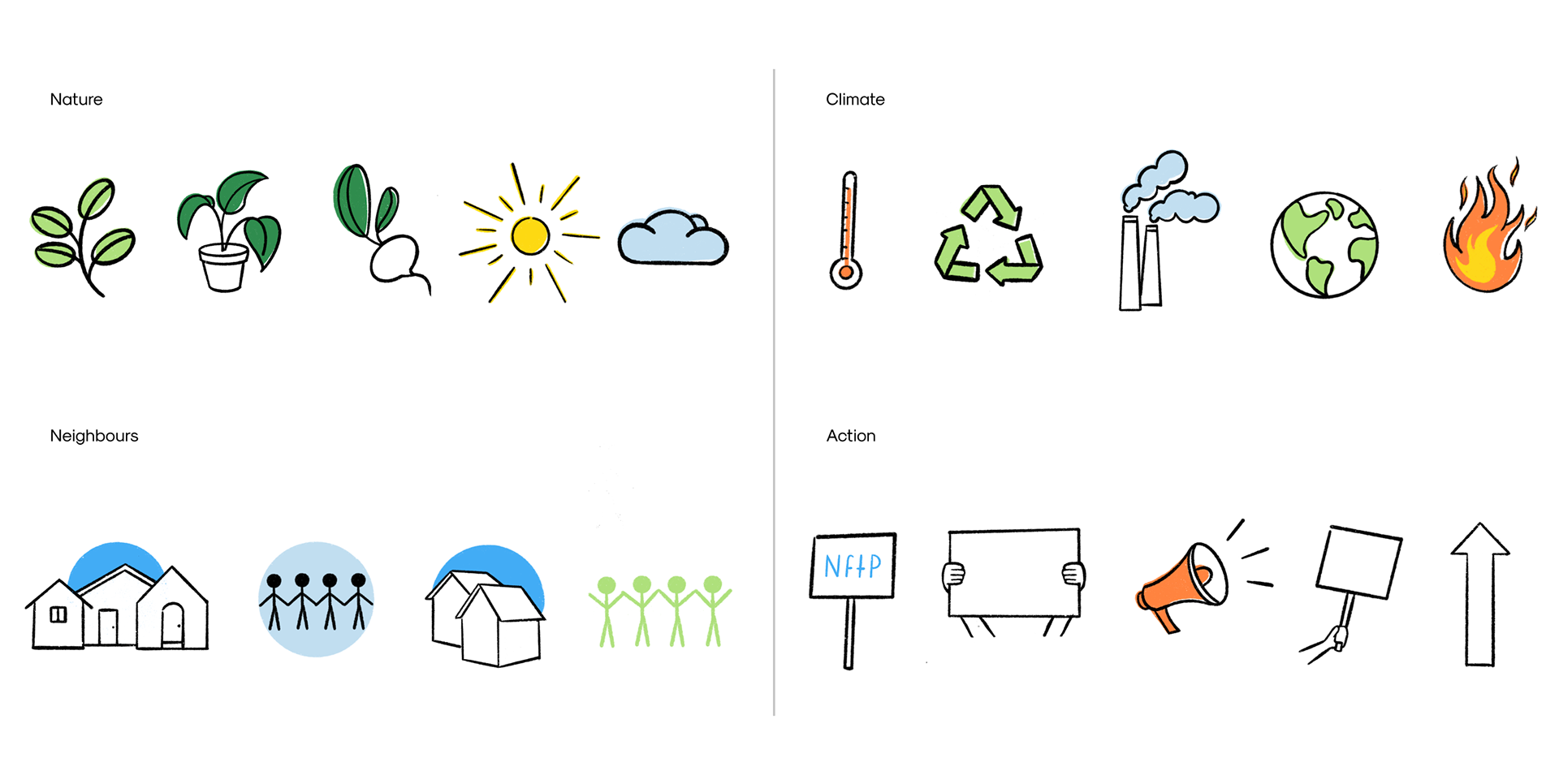 Created at
The New Kid Collective
in c
olla
boration with Spencer Moore, Haluka Yagi, Rachel Wong and Lauren McCartan.
Adults and Youth, Climate Change Activists
Attract new young members, encourage them to join the community
Neighbours for the Planet is a community located in Richmond Hill, Ontario. They differ from large climate organizations by their size and are able to create a tighter community around the issue of climate change. 
Create an approachable and neighbourly look to their brand. Taking inspiration from chalk drawings on a sidewalk we wanted to hi-light the fact that even a small community of neighbours can make a global difference.