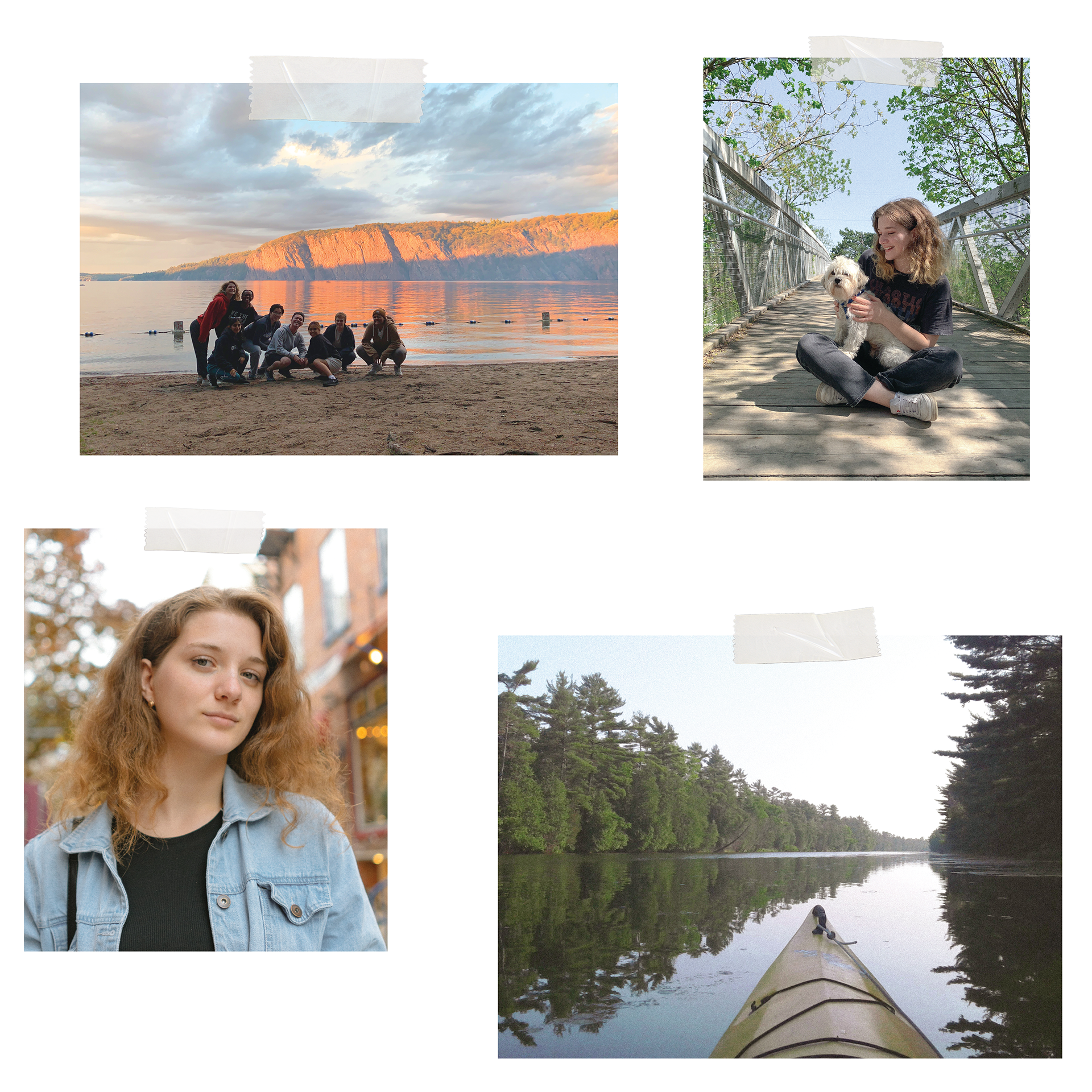 I am a 4th year Advertising student minoring in Art History at OCAD University. Having a background in fine arts I am aspiring to be an Art Director. Born and raised in Ukraine I developed an interest in fine arts. Being curious to explore ideas I am open to many creative outlets.​​​​​​​
Hobbies:

 Messy arts and crafts, camping with my friends, occasional sewing.
Favourite Food:

 Soup and anything with seafood in it.
Favourite Artist:

 Botticelli